This was a fun event and there was a pretty good turn out of Saleens from the Northern Utah Mustang Owners Association. I might have missed one or two, but here are some pics of those that attended.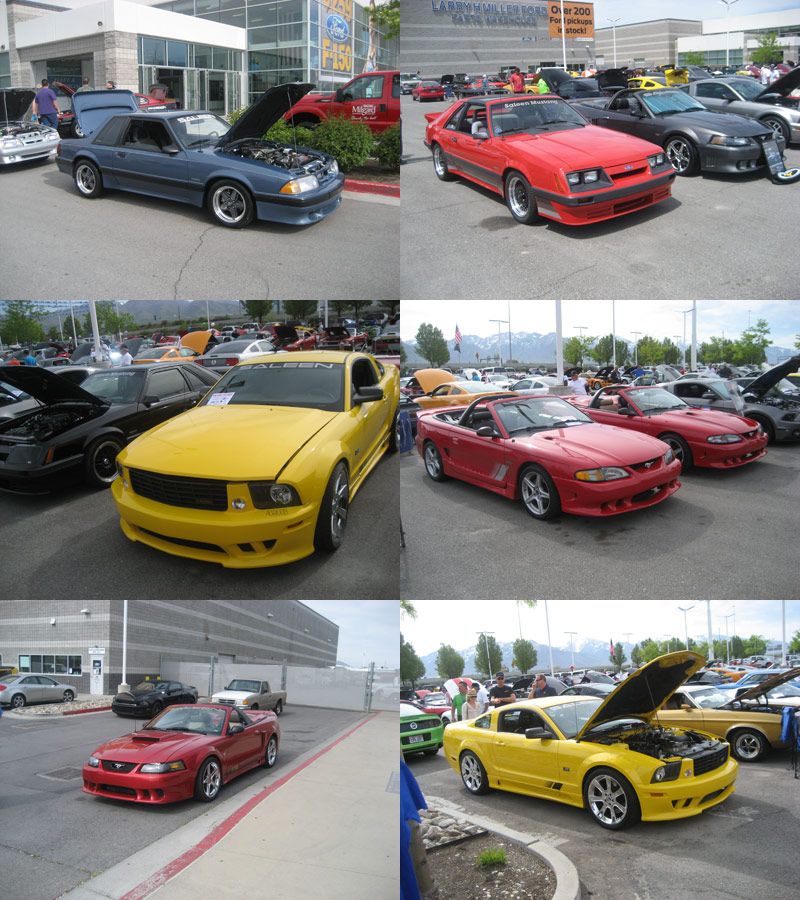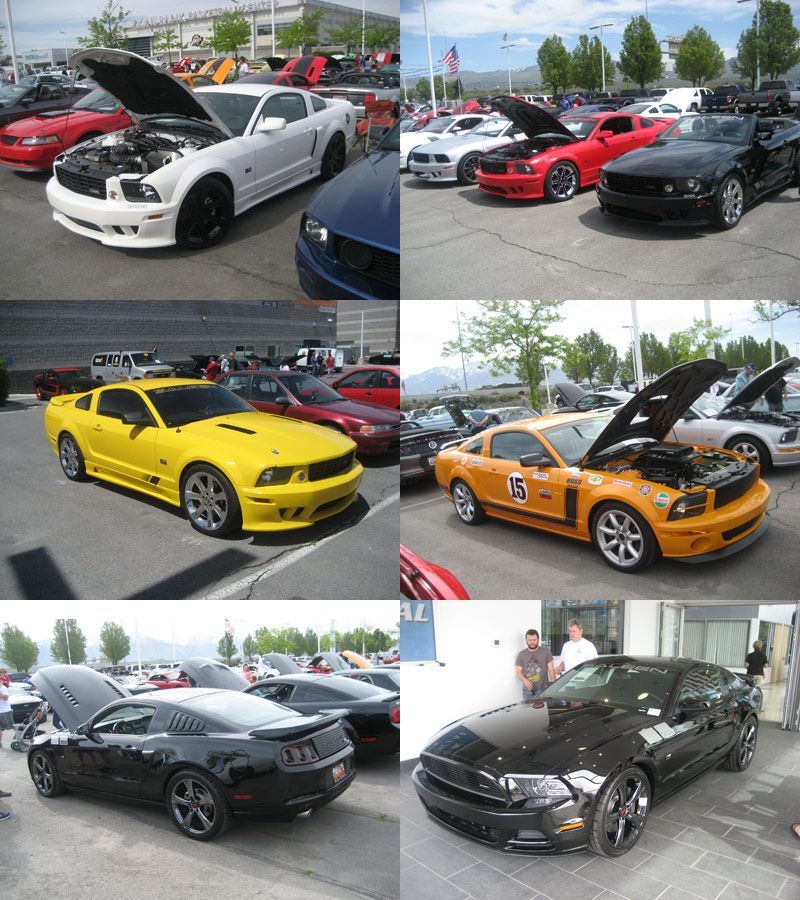 Steve and me after he signed my dash.
It was definitely a surprise to hear that Steve was going to be attending. I'm glad I checked my email the night before.