From our friends at Saleen Automotive.
Our 2015 Saleen made a pit stop at Gas Monkey! Thanks for the photo.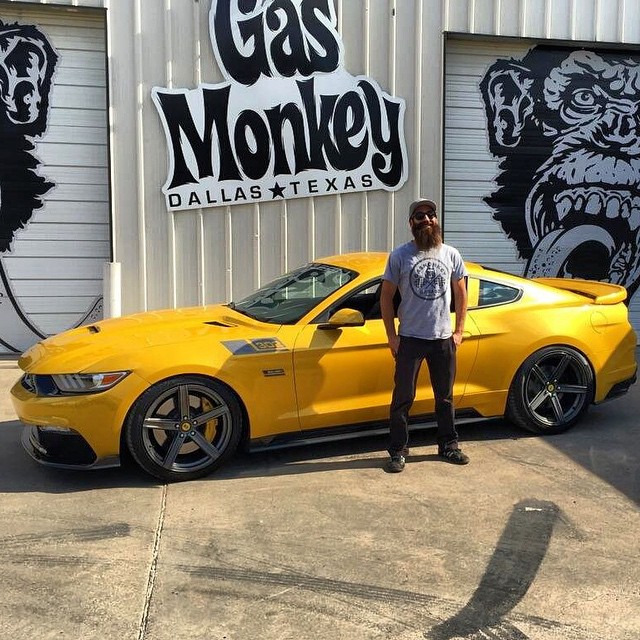 302 Black Label with Aaron Kaufman - June 11, 2015
Guess what the newest vehicle coming out of the Louisville Assembly Plant is?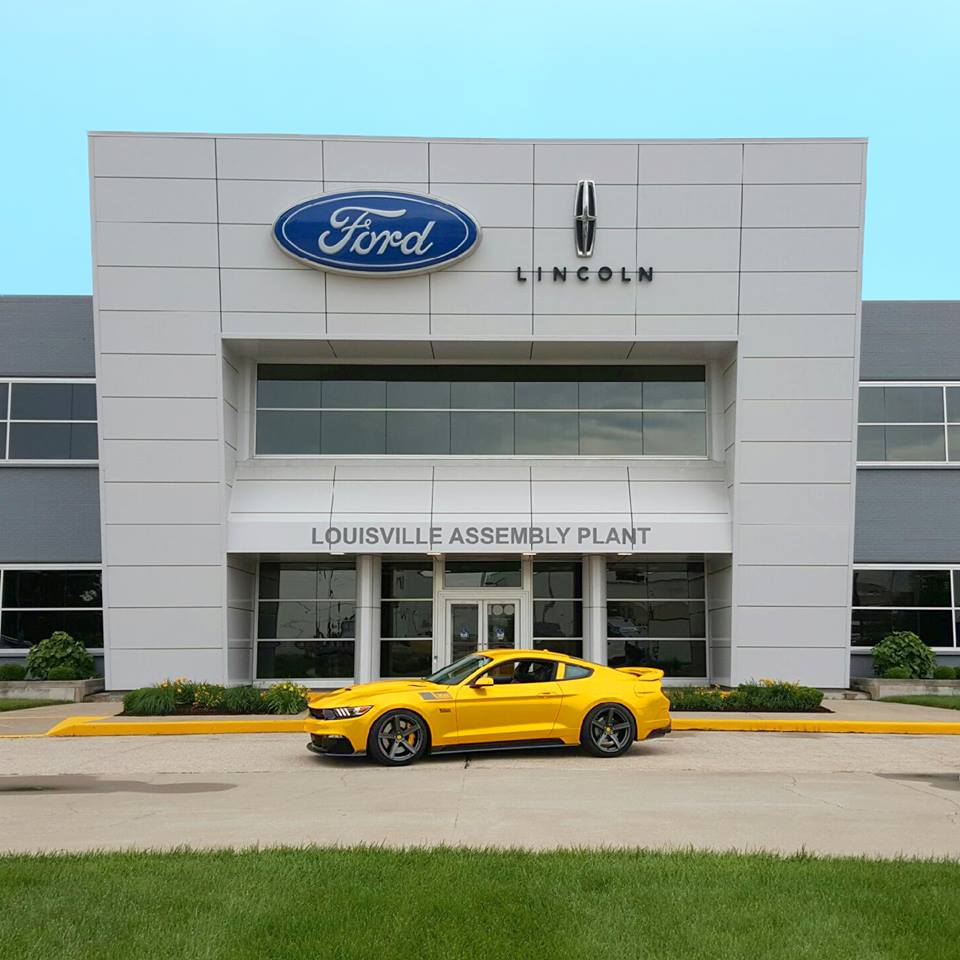 302 Black Label greeting the Ford Louisville Assembly Plant - June 12, 2015
Street Outlaws watch out, David Stanley Ford is bringing Saleen performance to OKC.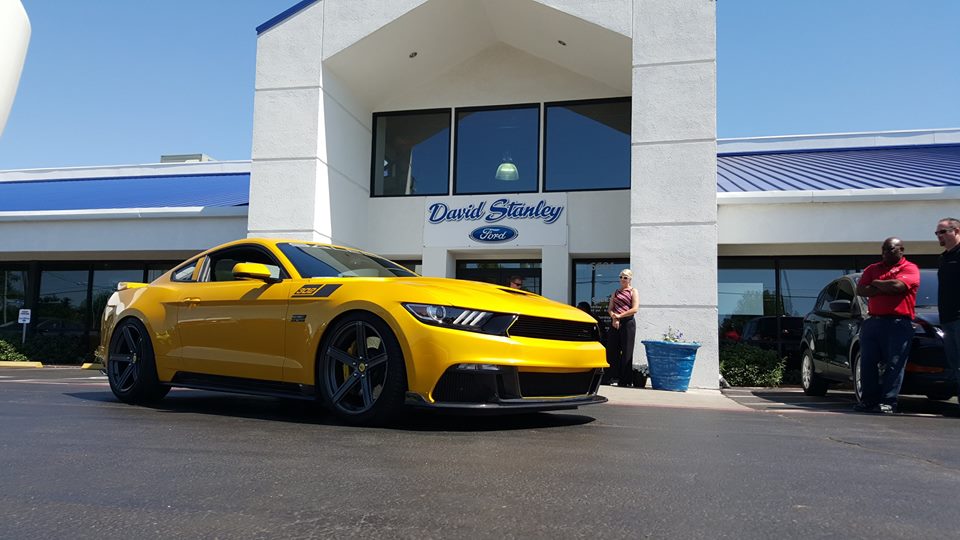 Poised at David Stanley Ford - June 15, 2015
[Source: Saleen Automotive]